Chinmaya International Foundation is the heart and sinew of its founder sage Swami Chinmayananda whose idea was to build a study and research centre to facilitate academic alliance among scholars across the globe and to bring out the ancient terms and terminologies employed in the Vedas to the context of the modern way of life. He wanted to build a bridge to embrace the western minds with our heritage.
Affiliated to the Central Sanskrit University (Established by an act of Parliament, under ministry of Education, Government of India), New Delhi, as a Shodha Sansthan (Centre for Sanskrit Research), under the scheme for financial assistance to institutions recognized as Adarsha Sanskrit Mahavidyalaya / Shodha Sansthan, the CIF Shodha Sansthan came into existence on 21st February 2008.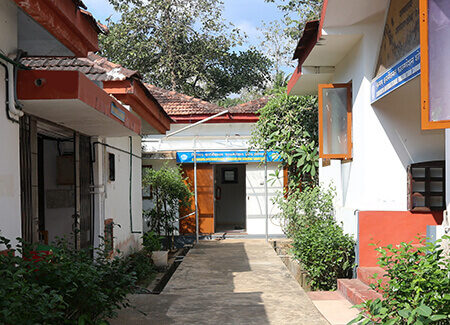 The objective of the scheme is to support and promote traditional Sanskrit learning and research. CIF Shodha Sansthan is a leading centre for advanced learning in Sanskrit and Indology in India with a good academic environment. The Parent Body, Chinmaya International Foundation (CIF), is also recognized by Mahatma Gandhi University, Kottayam, as a Research Centre for Sanskrit and Indology. Ever since the inception of the CIF Shodha Sansthan (CIFSS), it has been serving as a nucleus for the study of Sanskrit, philosophy, principles and values, and the cultural heritage of India.
Today, the Shodha Sansthan stands as a premier Sanskrit research institution recognised by the Department of Science and Technology (DST), Govt. of India and the worlds' largest open university, Indira Gandhi National Open University (IGNOU).
Preservation of Indian Heritage, Tradition and Culture:
DONATE MANUSCRIPTS & RARE BOOKS
SAVE OUR CULTURAL HERITAGE
Culture is the result of exposure to literature, arts and other human intellectual pursuits.
Culture weaves the warp and woof of the civilizational fabric.
Even after millennia, Indian civilization remains intact because our ancestors preserved this priceless wealth by writing them down on the walls of the caves, on palm-leaves, on birchbark and then on paper.
CIF Shodha Sansthan has in-its-safe hands, about 2000 Manuscripts (Non Printed Materials) and 24000 Printed Volumes of Books.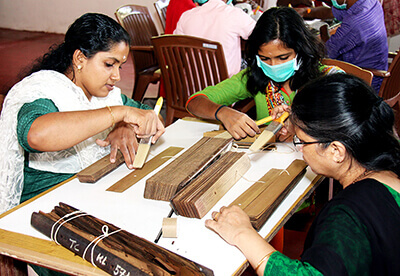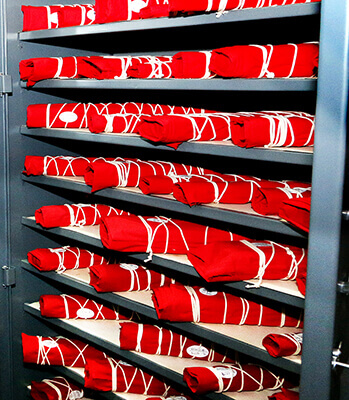 If you have manuscripts or Taliolas or Pandulipi in any condition,
Please contact CIF Shodha Sansthan for documentation (cataloguing), digitization
(one copy will be provided to you) and conservation (preventive and curative).
We do care for your manuscripts,
If you are unable to keep your manuscripts and rare books safe, please donate to CIF Shodha Sansthan's
manuscripts repertoire which will be preserved in your name with our collection.
Let us join hands to save the invaluable Indian cultural heritage, traditions and Indian
knowledge systems, protect the glorious past and pass on to the future generations…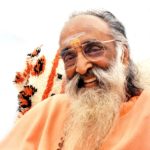 H.H. Pujya Gurudev Swami Chinmayananda
Founder of Chinmaya Mission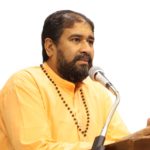 In charge of Chinmaya International Foundation Kerala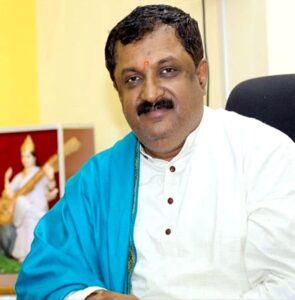 Prof. Srinivasa Varakhedi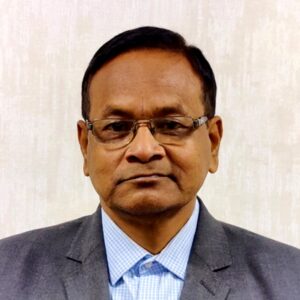 Prof. Ranjit Kumar Barman